Zenith Investments Limited (ZIL), a licensed Asset Management Company (AMC), registered with the Bangladesh Securities & Exchange Commission-BSEC on February 22, 2011 under Section 28 of the Securities & Exchange Commission (Mutual Fund) Rules, 2001. ZIL was formed by a group of experienced professionals with an objective to establish world class professionalism in the Mutual Fund industry of Bangladesh. 
The fund managers of ZIL do periodic market research, use sophisticated investment tools and software in order to make investment decisions to generate return and mitigate risks for investors. It also manages institutional funds under discretionary portfolio management services. Zenith is thriving to build up the reputation through professional approach and ethical practices.
Why Investment Through Zenith?
 "We believe protecting against risk is equally important as realizing upside potential"
While investing, we see the investment opportunities through a lens of risk and market behavioral factors and seek to grow our assets by tilting portfolios toward the factors that drive return and protect the capital. We do not generate highest return in a particular point of time but we are focused to generate a consistent return with our consistent investment approach with proper risk management.
Standard Policy
Disciplined approach through written policy guideline to reduce risks.
Accountability
Systematic approach with proper accountability. Our investment committee works with accountability and transparency.
Transparency
Regular reporting to Regulator, Trustee & Customers. Regular publishing of investment portfolios to customers & sharing the outcome of research activities to customers.
Monitoring
Monitored and guided by investment committee full of experienced personnel. Investment committee sits regularly to overview the research and market outcome to take proper investment decision within the framework of internal policy and guideline of the regulators.
Return Proposition
No professional management fee, if hurdle rate is not achieved. Higher fees commensurate with higher return.
Ethical Standard
Strong commitment for ethical and professional approach.
Customer Care
We take utmost care with sincerity and commitment of our valued customer.
Customer Base: Banks, NBFIs, large IT companies, local large corporate and trading houses etc.
Our Investment Objectives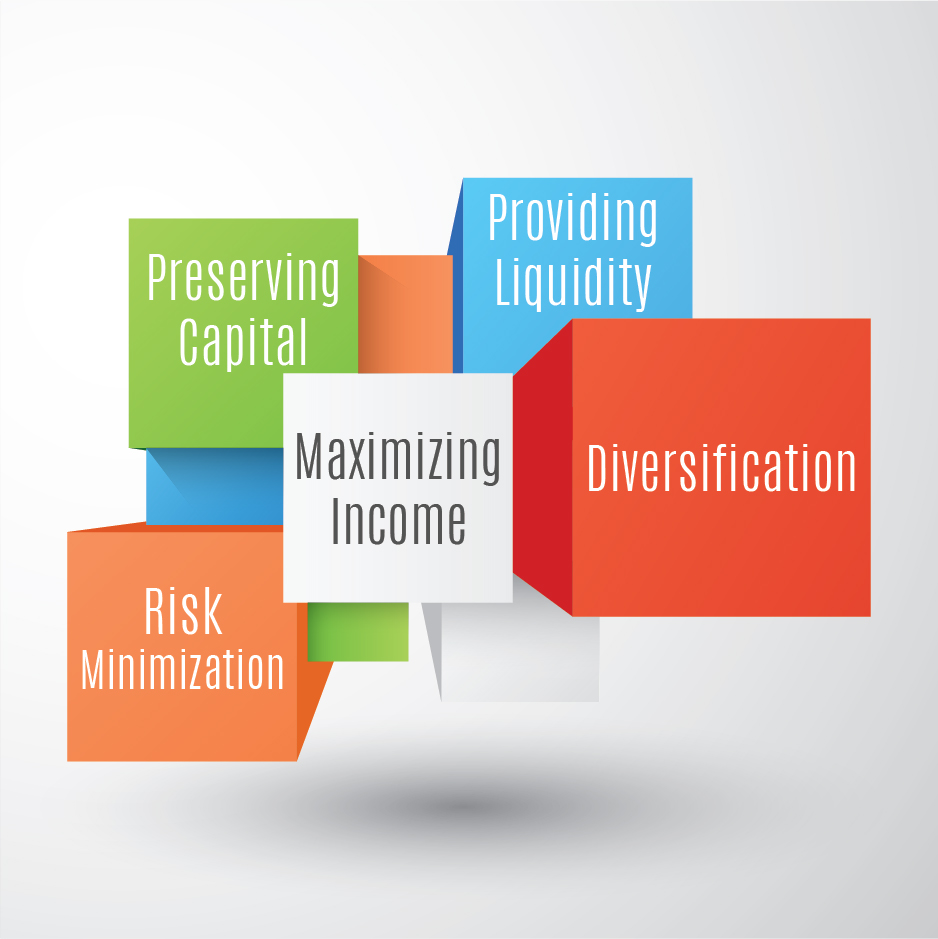 Zenith's Investment Committee
"We follow strong ethical guideline in pursuit of achieving one major goal to maximize our client's return."
Our Investment Philosophy
We believe that Zenith Investments success comes from the disciplined application of our sound process. Your organization can benefit from our unique client focus and time-tested investment philosophy.